Home || Courses Offered || Universities || Fee Structure || Contact Us

MBA Distance Education & Distance Learning Courses in Kolkata
We are offering MBA distance education and distance learning courses in kolkata from UGC & DEB approved university.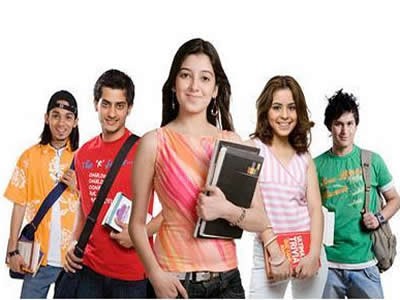 Course: Master of Business Administration (MBA) - Finance, Marketing, Human Resource, Operation Management

Duration: 2 years

Eligibility: Graduation

University: Rajasthan Vidyapeeth University, Periyar University, Swami Vivekanand Subharti University, Tamil Nadu Open University

Fee (Installment facility): Rs.44,000/- (total course fee for 2 years excluding exam fee). Fee Structure is different for different universities. Please visit our office to know the fee structure of different universities in detail.
Copyright © 2017 www.distanceeducationkolkata.com - Best Distance Education Website. All Rights Reserved.