Home || Courses Offered || Fee Structure || Online Admission || Contact Us
Admission Enquiry Form

Get Course Details by SMS / Email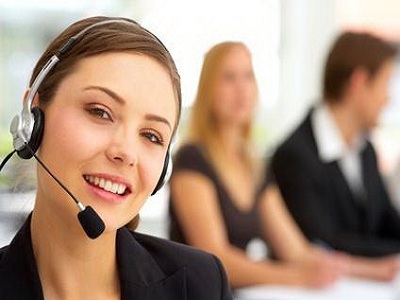 Admission Helpline

Call: 9051467635 (11.30 AM to 5.30 PM)
For University Prospectus, Course Details,
Fee Structure & other Information
Online Admission Facility Available
Contact Us
Office: Lake Road, Kolkata 700029, Near Charuchandra College
Nearest Metro Station: Kalighat (Rashbehari Crossing), Gate No. 4
Nearest Bus Stop: Lake Mall / Lake Market
Office Time: Monday to Friday, 12 PM to 4 PM
Mobile: 9051467635 (Call Time: 11.30 AM to 5.30 PM)
Website: http://www.distanceeducationkolkata.com/
Get Course Details by SMS / Email
Copyright © 2023 www.distanceeducationkolkata.com - Distance Education in Kolkata. All Rights Reserved.